After many years, now we TS2 players are able to create and enjoy custom facial sliders!
They work for both CAS and BodyShop. You don't need to get these to download sims created using them.
Just drop the files in your Downloads folder and let the fun begin!
________
Bueno, pues este es mi segundo pack. Siempre me ha gustado que mis sims tengan algunos pequeños "defectos" así que se me ocurrió hacer sliders que crearan cierta asimetría. Pongo defectos entre comillas porque ningún ser humano tiene una cara 100% simétrica, aunque en algunas personas sea más evidente que en otras.
Download
More custom sliders you might like
:
·
SimNopke original sliders
·
DigitalAngels first set and second set
·
Crisps&Kerosene first set and second set
Thank you so much!
Muchísimas gracias!!
Ya era hora de que se crearan sliders para LS2
_________________
Spoiler:

Betts

Fundadora





Mensajes

: 19021



That's great!
Thank you.

lamy

Alma del foro





Mensajes

: 7110



thank youuuu
_________________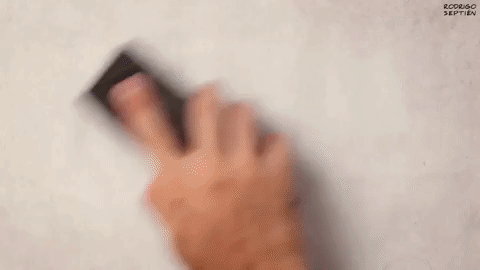 Gracias!!!!!
_________________
"Tócale el corazón a un Jugador y lo tendrás para siempre"

Rolnoa

Alma del foro





Mensajes

: 4115



---
Permisos de este foro:
No puedes
responder a temas en este foro.